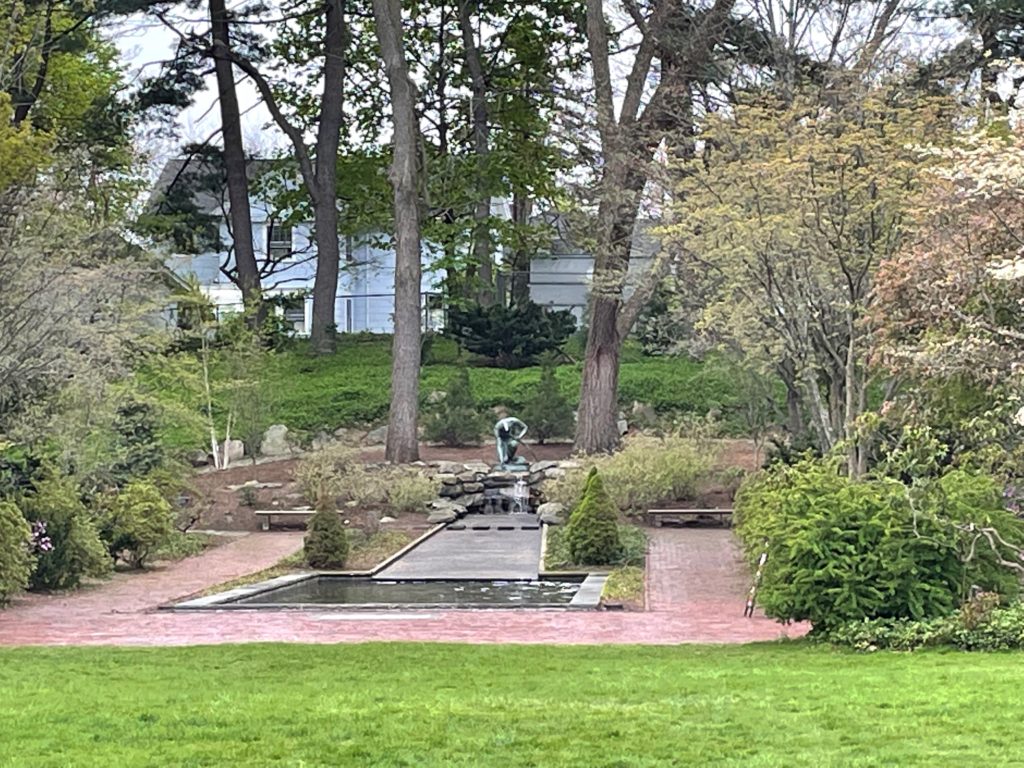 Join us for our 2nd Annual Garden Party
June 23rd , 6:30-9:00 pm!
The More the Merrier — Friends, family, neighbors — come one, come all to the hidden garden at the center of Arlington. Exciting things are happening in this beautiful garden.
Robbins Town Hall Garden
700 Mass Ave. Arlington, MA
(in the event of inclement weather, the party will move inside)
Live Music – What She Said
Local Food – From Tatte Bakery & Cafe , Cookie Time
Assorted sandwiches From Tatte- Bacon ,Lettuce, Avocado &Tomato, Chicken Salad, Fresh Mozzarella and Corn Latke Sandwiches (Vegetarian, Vegan, GF).
Salad
Cookies – Vegan, Gluten and Gluten Free
Drinks – Beer, wine and non-alcoholic refreshments
Tickets are $55 each – includes a meal and 2 drinks. Purchase tickets online using the PayPal "Buy Now" button below and pick them up at the party entrance.
Starting the first week in June, tickets can also be purchased with a check or exact change at the Book Rack, 13 Medford St in Arlington Center or at the Selectboard's office, located inside the Town Hall.
All net proceeds from the party will go toward continued restoration and maintenance of the garden.